22.5 hours' tuition per week including English Skills, English Workshops and end-of-week presentation
Maximum class size: 12 international students
Teens and Juniors are taught separately
English Skills
On arrival, you'll be given a written and oral test and placed into an English Skills class appropriate for your age and level
Improve core skills, technical accuracy and spoken enhance fluency through stimulating and collaborative sessions
Juniors e.g. Design a survival guide ready for an alien invasion!
Teens e.g. Research British attitudes to social media. Visit Oxford, conduct a survey, compile the data
NEW for 2020: Cambridge FCE/PET preparation

English Workshops
Weekly Workshop categories include: British Culture (e.g. Theatre in the UK), Digital Media (e.g. Digital Editing), Environmental Studies (e.g. Eco Impact Photography), Music & Drama, Practical Science (e.g. NASA Explorers). Workshop choices depend on level.
You'll explore new topics and build confidence in important life skills (e.g. critical thinking, problem solving). Learn through researching, discussing, collaborating and creating.
Juniors
Practical Science: NASA Explorers
Research life in Space, record an astronaut's video diary
Learn about the solar system, build a scaled model
Explore new language linked to space and astrophysics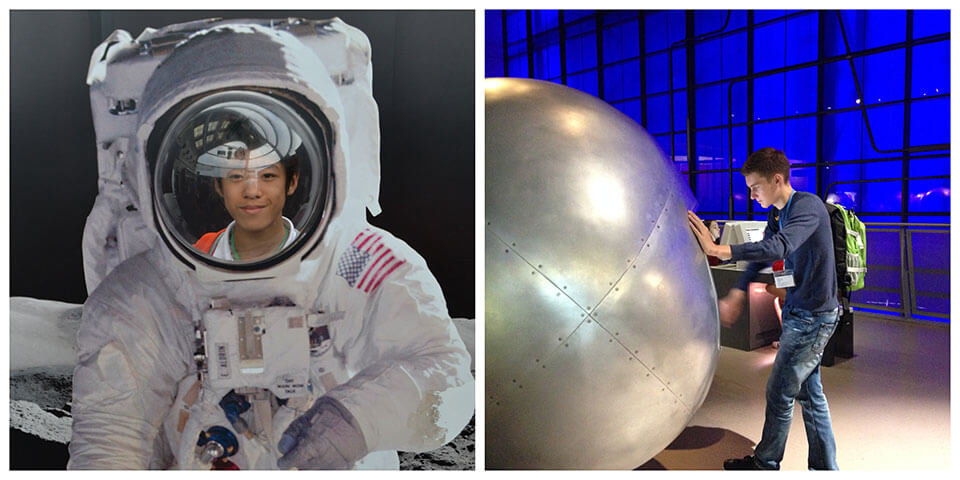 Teens
Environmental Studies: Eco Impact Photography
Analyse our impact on the environment, explore effective ways to photograph it
Use editing software and create impressive technical effects
Learn specialist vocabulary linked to photography and the environment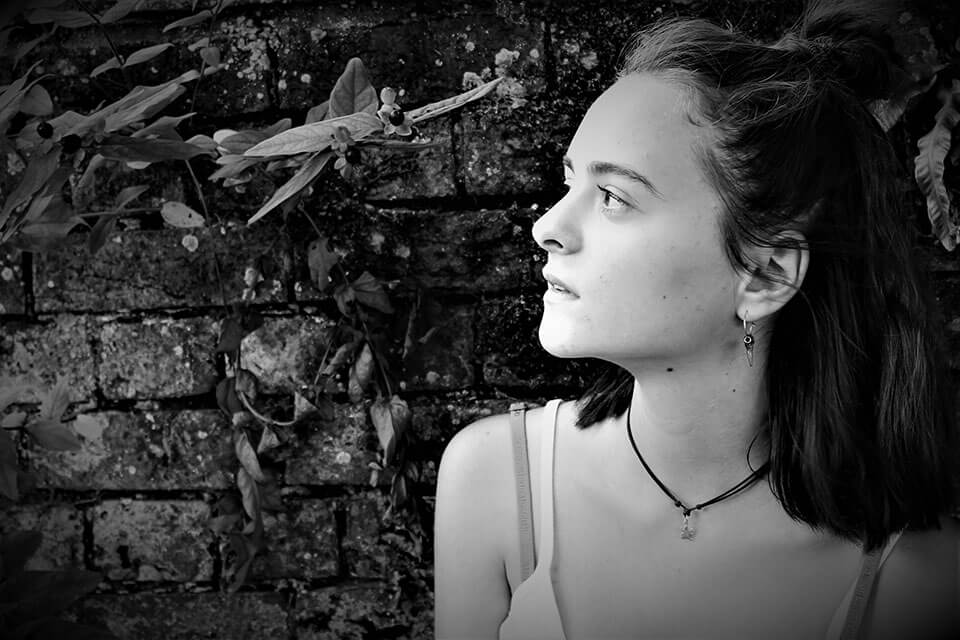 Trinity Exam
The Trinity Exam is offered on 21, 28 July and 4, 11 August. It is an optional extra, but recommended, £100